Welcome to Bleigh Ready Mix
Family owned and operated
We are ready to help you with all your concrete needs. Bleigh Ready Mix is a division of Bleigh Construction Co. and is in it's third generation of leadership. Bleigh Construction was founded in 1950.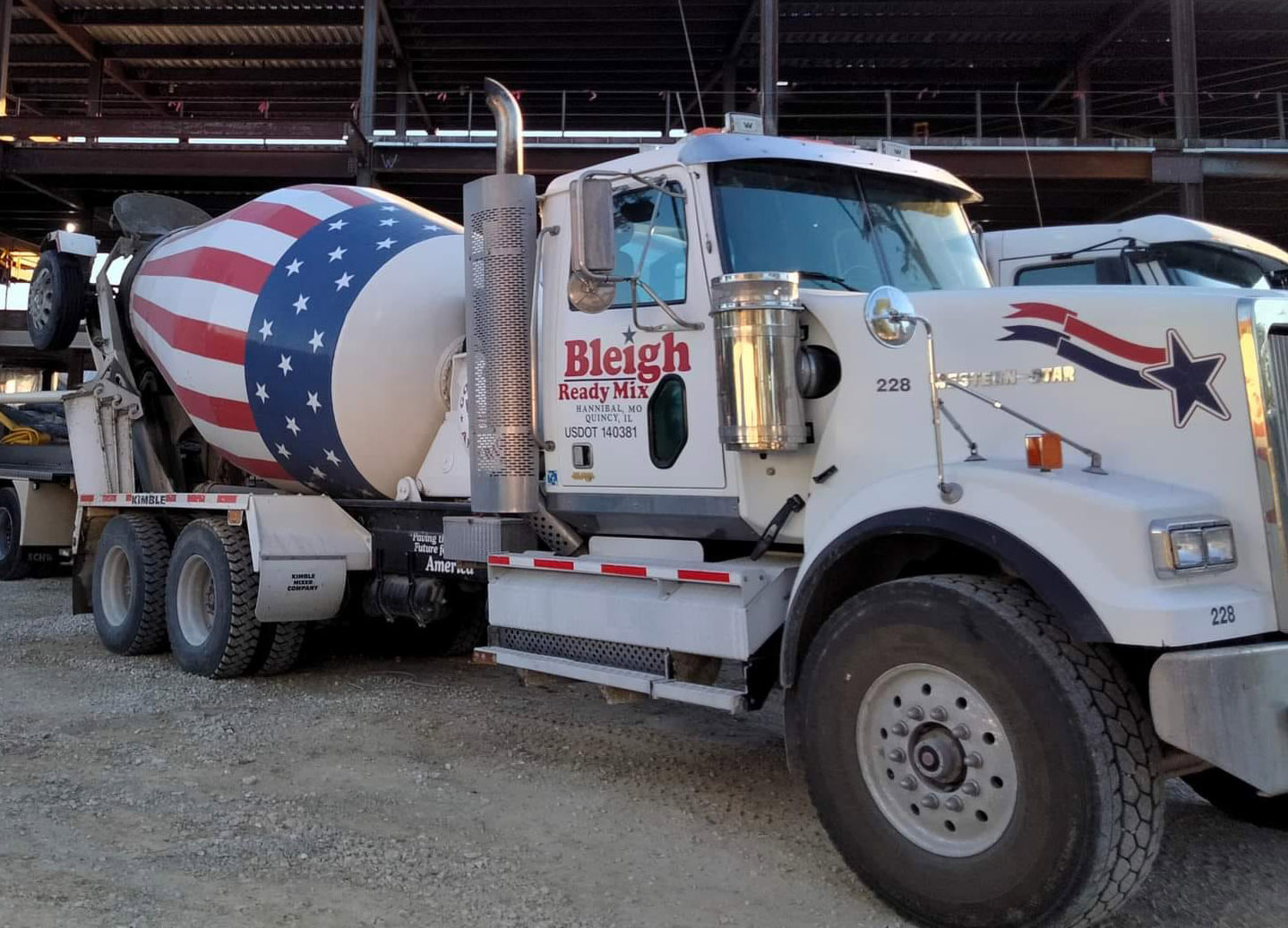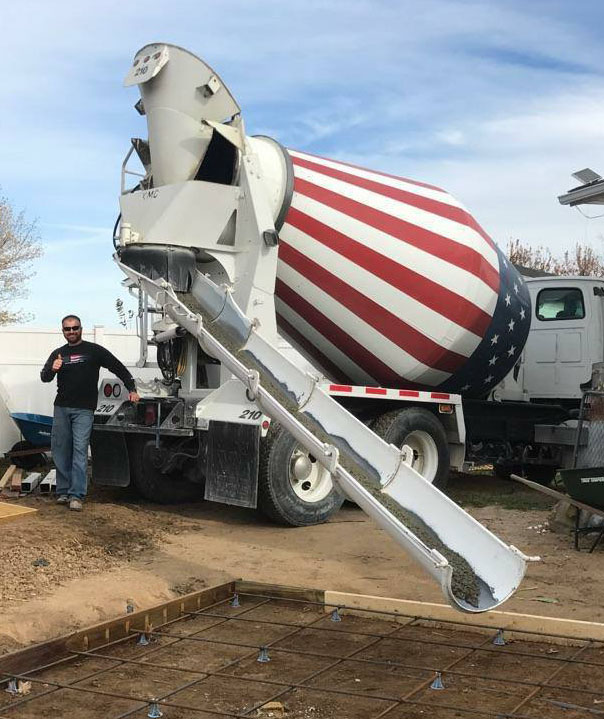 Concrete Ready-Mix & Accessories
Rebar
Wire Mats
Metal Culverts
Sonatubes
Expansion Joint
Wall Ties
Hand Tools
Concrete Sealers
Concrete Colors
Form Oil
Sand
Rock
Decorative Rock
Power Trowel Rentals
Roller Screen Rentals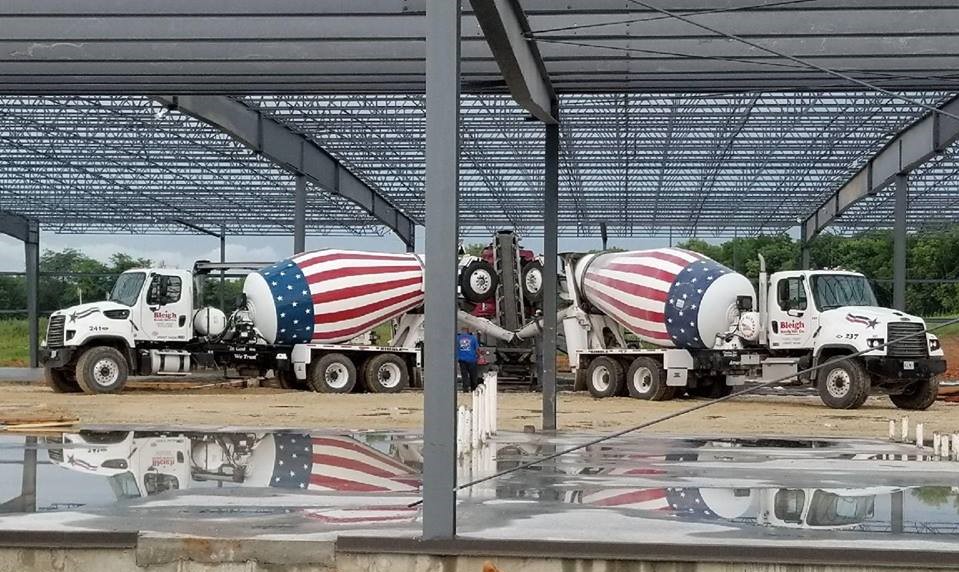 Products Bleigh can provide
Concrete mix designs for:
Commercial
Residential
Industrial
Street and Highway Construction
Masonry Grout
Flowable Fill
Extra products for concrete mixes
Fiber
Calcium
Retarder
Color
Water Reducers
Super Plasticizers
Concrete-related building materials
Anchor Bolts
Bag Cement
Culvert Pipe
Expansion Joint
Form Ties & Form Accessories
Stakes
Concrete tools and equipment
Floor Patch
Power & Hand Tools
Rebar
Wire Mesh
Styrofoam
Windows
Plastic
Welcome to Bleigh Ready Mix
Conrete mix designs for all your needs.
Check out our Facebook page
Like our Facebook page to follow local jobs and tips!
Concrete Delivery and Building Materials